Shredding Services for Individuals | East Bay Area: Hayward, Oakland, Fremont, CA
We come to you, or you come to us!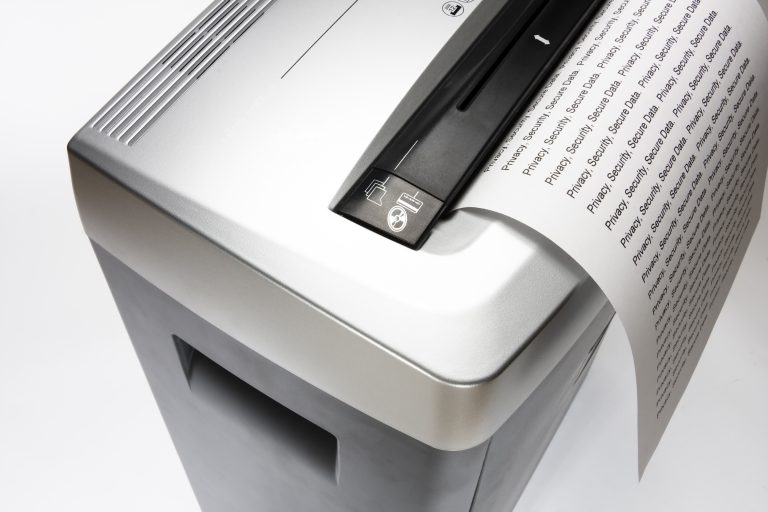 Yes, we can come to you. One of our teams can come to your home for a one-time file clean out. 
Home based businesses are becoming a part of our new-normal economy. Many entrepreneurs and business professionals are setting up office in the home. Along with sensitive information related to running and maintaining your home, or home business, keeping confidential information safe is of top priority.
A list of items that should be shredded are:
Cred Card Statements
Profit & Loss Statements
Bank Account Statements
Voided Checks
Financial Statements
Pay Stubs
Tax Records
Telephone Number Lists
Invoices & Receipts
Confidential Letters
Personal Medical Records
And, let's not forget any electronic media such as thumb drives, memory chips, hard disk drives, CD's or DVD's that hold this information and are no longer in use.
Media items for shredding include:
* Floppy Drives
* Back-up Tapes
* CD's and DVD's
* Sensitive e-Media Waste
On-site shredding
is readily available for all customers. We have a minimum charge required for this service. To make our visit a cost-effective as possible, we recommend residential customers store up an adequate volume of disposable material. 
Drop-off shredding of your sensitive documents to our facility is also a cost effective option. Simply schedule a time by calling our office for you to bring your sensitive materials to us where we can destroy and recycle your materials for you!
Serving the East Bay Area: Hayward, Oakland, Fremont, San Leandro, San Ramon, CA