Credit Card Statement Shredding for East Bay Area Businesses & Individuals
Serving the East Bay Area: Hayward, Oakland, Fremont, San Leandro, San Ramon, CA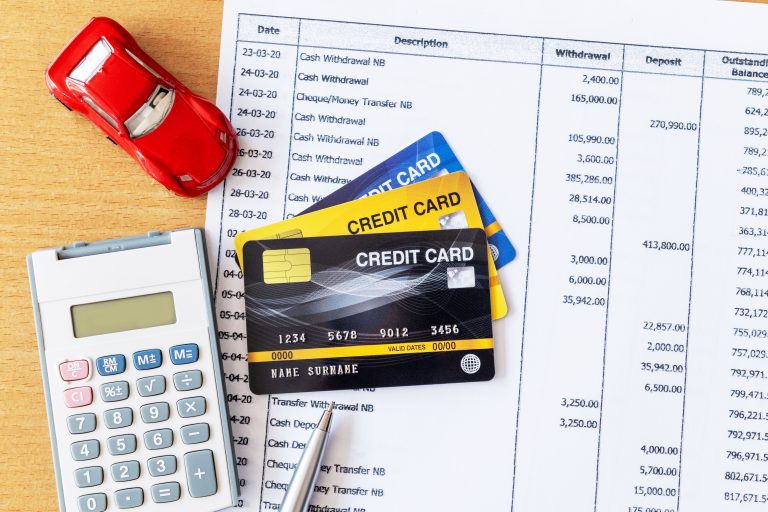 Welcome to Jessica's Shredding Team! We are your local experts in secure document destruction and take pride in providing top-notch shredding services to our community. You have come to the right place if you are searching for a reliable and trustworthy company to handle your credit card statement shredding needs.
We understand the importance of protecting your personal and financial information. That's why we use the latest shredding technology and follow strict security protocols to ensure that your credit card statements are safely destroyed and that your information remains confidential.
What is credit card statement shredding?
Credit card statement shredding refers to securely destroying credit card statements once they are no longer needed. Credit card statements contain sensitive information such as account numbers, transaction details, and personal identifying information that identity thieves can use to commit fraud.
Why should you shred your old credit card statements?
Shredding your credit card statements is crucial in protecting your personal and financial information from falling into the wrong hands. By shredding your statements, you can ensure that your sensitive information is destroyed beyond recognition and is no longer accessible to anyone.
What is our credit card statement shredding process?
We follow a strict process to ensure that your credit card statements are securely destroyed. Our process includes the following steps:
Collection:

 We offer both on-site and off-site shredding services.


Transport: We transport your credit card statements to our shredding facility using secure, locked containers once we collect them.


Shredding: We use industrial-strength shredders to destroy your credit card statements. Our shredders can shred paper into tiny, confetti-like pieces that are impossible to reassemble.



Proof of Destruction: After shredding your credit card statements, we provide you with a certificate of destruction. This certificate verifies that your information has been securely destroyed and can be used for your records or to comply with legal requirements.

Recycling: We believe in responsible shredding practices and recycle all shredded paper. This helps reduce our environmental impact and ensures that your information is disposed of in an environmentally friendly manner. 
How long should you keep old credit card statements?
The time you should keep old credit card statements depends on your specific situation and any legal requirements that may apply. However, here are some general guidelines to consider:
Monthly statements: You can typically shred monthly credit card statements once you have reviewed them and confirmed that all transactions are accurate.
Year-end statements: Year-end credit card statements, which summarize all transactions for the year, should be kept for at least three years. This is because the Internal Revenue Service (IRS) can audit your tax return for up to three years after filing it.
Statements for major purchases: If you make a significant purchase on your credit card, such as a piece of jewelry or electronic equipment, you should keep the credit card statement for as long as you own the item. This can be helpful for insurance purposes, as it can prove ownership and value in the event of theft or damage.
Legal requirements: Some legal requirements may dictate how long you must keep credit card statements. For example, if you use your credit card for business purposes, you may need to retain statements for up to seven years to comply with tax laws.
Jessica's Shredding Team should be your first call in the greater East Bay Area, including Hayward, San Leandro, Fremont, Oakland, and San Ramon. Contact us today to learn more about how we can keep your info safe.