Legal Document Shredding for Businesses / Individuals
Serving the East Bay Area: Hayward, Oakland, Fremont, San Leandro, San Ramon, CA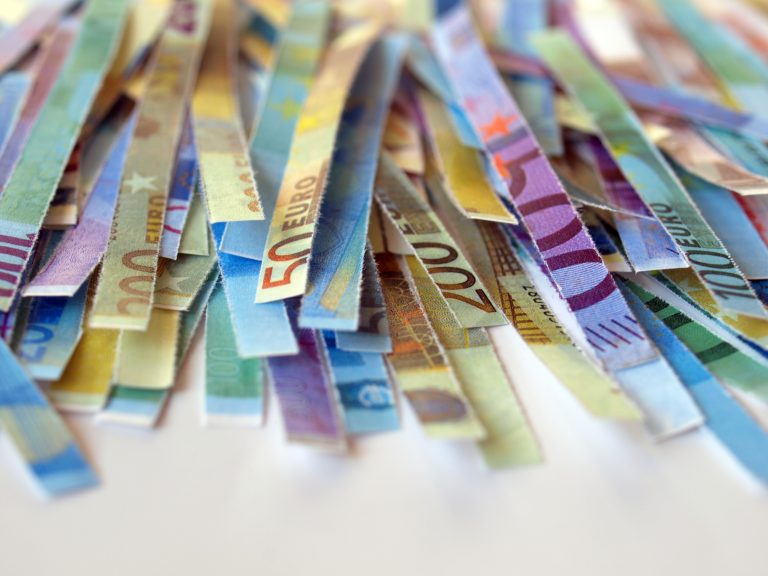 Welcome to Jessica's Shredding Team, your local experts in secure and reliable legal document shredding. You've come to the right place if you're searching for a trustworthy company to handle your sensitive documents. We understand that protecting your confidential information is of the utmost importance. Our team is here to provide you with the peace of mind that comes with knowing your documents are handled with the utmost care and attention to detail.
What is legal document shredding?
Legal document shredding refers to securely destroying confidential or sensitive legal documents that are no longer needed. This can include a variety of documents, such as client files, contracts, financial records, and intellectual property documents.
Legal document shredding is important to prevent unauthorized access or use of sensitive information and comply with legal requirements for proper disposal. The shredding process typically involves using specialized equipment to cut documents into small, unreadable pieces, which are then securely transported to a recycling center for processing.
Why should you shred your old legal documents?
Shredding ensures that your confidential information remains private and does not fall into the wrong hands, reducing the risk of identity theft, fraud, or other malicious activities.
Secondly, the law often requires shredding legal documents, as certain documents may contain sensitive or personal information that must be destroyed securely. Additionally, shredding can free up space and reduce clutter, making managing and organizing important documents easier.
By shredding your old legal documents, you can protect yourself, your clients, and your business from potential harm while maintaining compliance with legal requirements.
Why is it important to use a legal document shredding company?
Using a legal document shredding company is important because they provide a secure and reliable means of destroying confidential and sensitive documents. Professional shredding companies have specialized equipment that can shred documents beyond recognition, making it impossible for anyone to reconstruct the information.
They also follow strict security procedures to ensure the documents are securely transported and destroyed. In addition, shredding companies are typically required to comply with legal regulations and industry standards to maintain the confidentiality and privacy of the information they handle.
What is our legal document shredding process?
At Jessica's Shredding Team, our legal document shredding process is designed to provide our clients with a secure and reliable means of destroying confidential and sensitive documents. The process begins with an initial consultation to assess your shredding needs and determine the best service option. We offer both on-site and off-site shredding, depending on your preference. Our team then securely transports the documents to our facility, shredding them using advanced cross-cutting and other techniques. Finally, we provide a certificate of destruction to ensure your documents have been properly and securely destroyed.
If you are in the greater East Bay Area, including Hayward, San Leandro, Fremont, Oakland, San Ramon, and surrounding areas, contact Jessica's Shredding Team today for all your legal document shredding needs. You can reach us by phone or via the online contact form to schedule a consultation or service appointment. We pride ourselves on providing our clients with the highest security and confidentiality throughout the shredding process. Don't leave the protection of your confidential information to chance – trust the experts at Jessica's Shredding Team for all your legal document shredding needs.