Community Shredding Events | East Bay: Hayward, Oakland, Fremont, San Leandro CA
Partnering with Jessica's Shredding Team is a great way to build awareness in the community of the issue of IDENTITY THEFT while promoting your organization.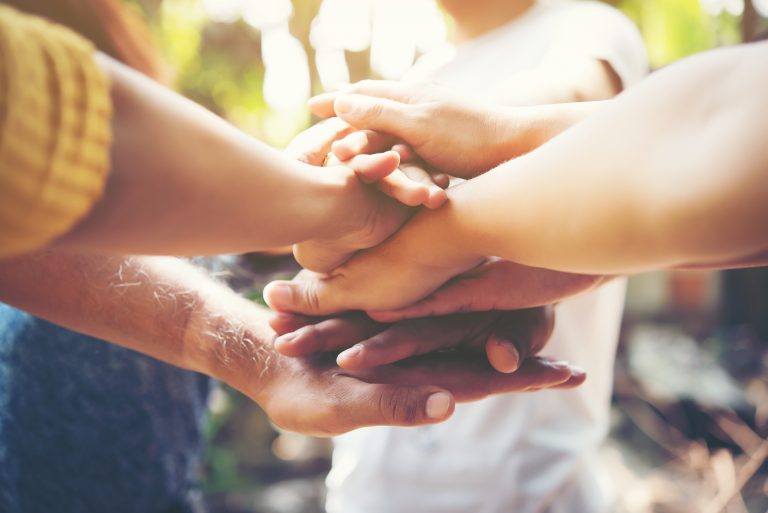 Shredding events are becoming very popular in communities around the nation. They offer an opportunity for community members to come together and safely shred their documents at no charge to them while raising awareness on the importance of information security and identity theft. Local organizations, businesses, and entrepreneurs sponsor shred events to help keep their local communities safe, secure, and while raising awareness for their own brand.
What is a Shred Event?
A shred day is when one of Jessica's Shred Team's truck truck comes to a location in the community and shreds the paperwork of individuals from around the community. These events are sponsored by companies, non-profits, and other organizations who pay to have a paper shredding truck stop at a location for several hours.
These events are typically open to the general public although each event is organized by a sponsor who will establish the criteria for their event. Community shred events typically last between 2 and 3 hours and most often held on a Saturday, but that's not a requirement.
Why Host a Shred Day?
The general idea of hosting a shred event is to raise awareness on information security and identity theft while allowing members of the community to shred their confidential files safely and securely. However, there are benefits in hosting a shred event. Businesses and organizations will gain positive exposure and while offering a marketable event through various channels both digital and traditional. Shred events help build brand awareness. In addition, many of the events are fundraisers to help raise money for a local cause. The shred event host gets a chance to interact with local community members while helping them keep their private information secure.
Serving the East Bay Area: Hayward, Oakland, Fremont, San Leandro, San Ramon, CA